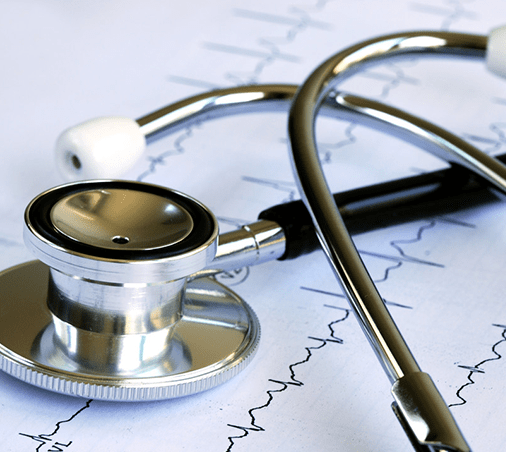 WHAT ARE CLINICAL TRIALS?
Clinical trials are health-related research studies sponsored or funded by a variety of organizations or individuals including physicians, medical institutions, foundations, volunteer groups, pharmaceutical companies and, in some cases, federal agencies such as the National Institutes of Health, Department of Defense and Department of Veteran's Affairs.

Working closely with pharmaceutical sponsors, The Research Group of Lexington, LLC (aka TRG) conducts trials under the supervision of appropriate regulatory authorities.

The Research Group of Lexington provides patients and the community as a whole with the most up-to-date information on new therapies and state-of-the-art patient care.
WHO PARTICIPATES IN CLINICAL TRIALS?
All clinical trials have guidelines about who can participate. Depending on the nature of the trial, TRG may seek participants with existing illnesses or conditions that are being studied, while other studies may need healthy participants.

Factors that determine who may participate in a trial often include age, gender, the type and stage of a disease, previous treatment history, and other medical conditions. TRG works with all trial participants to assure that they qualify for each particular study.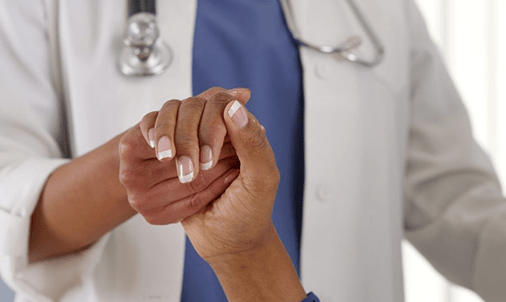 WHY PARTICIPATE IN CLINICAL TRIALS?
Participants in clinical trials are performing a service to their communities and to mankind as a whole by contributing in a meaningful way to medical research.

Additionally, participation enables a patient to play an active role in his or her own health care. Patients often gain access to new research therapies before they become widely available and, of course, they receive expert care from one of Central Kentucky's leading medical practices.

There are no fees related to clinical trials, and participants often receive reimbursement for some expenses.